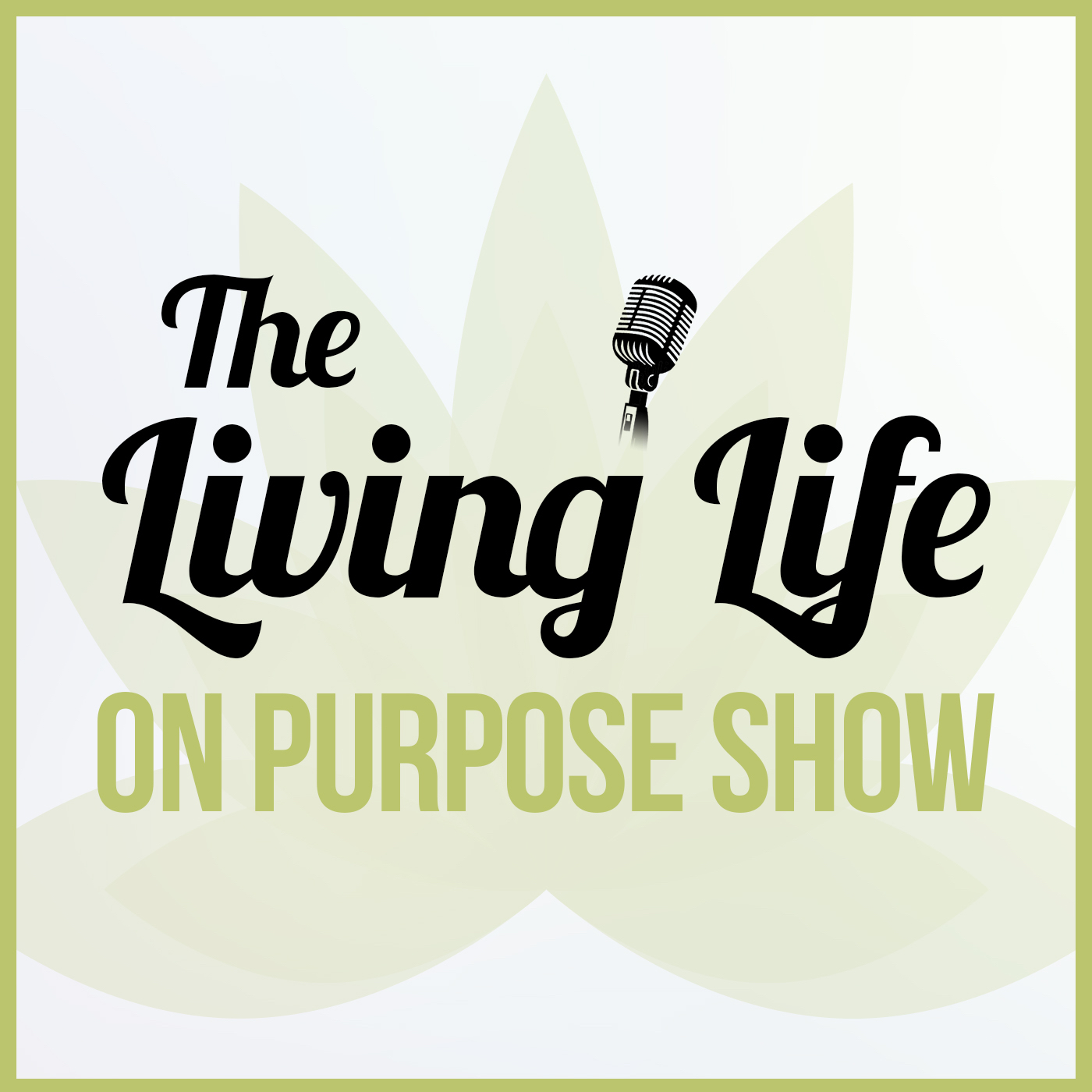 Using Mindfulness to Enhance Your Life
There's no doubt that you've heard of mindfulness. It's difficult to watch the news, read a magazine, or surf the web without running across the topic of mindfulness. 
You've probably heard about all the wonderful benefits, but perhaps you're a little fuzzy about what it actually is. 
Everyone seems to have their own perspective.
Many people know it's related to Buddhism. But who has time to go live in a monastery in Tibet or Sri Lanka?
Do you need a meditation pillow to practice mindfulness?
Do you need to wear a robe, chant, and meditate for hours on end?
Do you have to shave your head and swear an oath of poverty and chastity?
The good news is that you don't need to do anything beyond having a willingness to slow down and focus.
On Today's Podcast Here is What Your Will Learn
What is Mindfulness

The Difference Between Meditation and Mindfulness

Benefits of Mindfulness

4 Obstacles of Thinking

9 Steps to Mindfulness

Obstacles to Mindfulness and Recommended Remedies
Free Circle of Life quiz by visiting www.yourwellnessyogi.com/life